About Us
Maths Support
"We prepare learning resources for Teachers, Parents and Students according to the corresponding Syllabus.
Al resources are made by our Mathematics Expert Teachers Team. We update our resources regularly to ensure they meet the teachers expectations".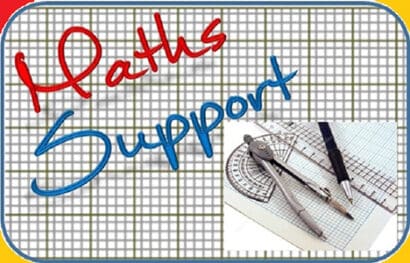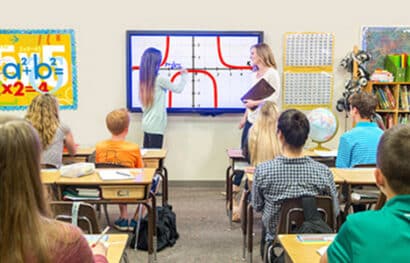 FOR TEACHERS
Interactive resources for Teachers to be used in the classroom
You will find PowerPoint Presentations, Worksheets and activities to be used in your Maths Lessons, aimed at meeting the needs of your students.
You only have to select the level of Mathematics you need resources for. We have resources for: KS3, IGCSE (Extended and Core), IB Mathematics (Higher level, HL, Standard level, SL, and Mathematical Studies.
All the resources are grouped by topic according to the corresponding Syllabus.
FOR STUDENTS
Study guides for students to revise for international examinations
We can help you to be prepared for your examinations. You will benefit from Revision Guides organized by topic.
Just click on the topic you need help with, and you will find a booklet with past paper questions, along with the corresponding answers.
We have Study Guides for: IGCSE International Mathematics 0607 (Extended and Core), Additional Mathematics 0606, IB Mathematics (Standard level (SL), and Mathematical Studies).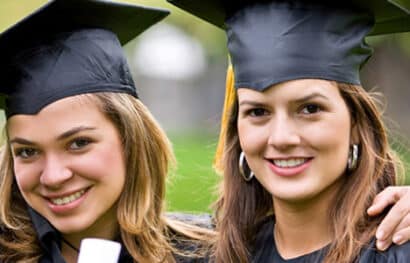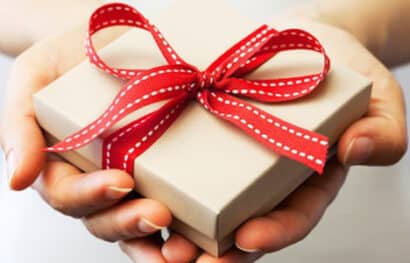 FREE RESOURCES
FREE resources for teachers and students
Try for FREE some of our resources. For Teachers some lessons. For Students some Revision Guides.
More Demanded Resources
Maths Support
Plans and elevations – Maths KS3 Power Point presentation, 15 slides, Explaining with examples how to draw 3D shapes on isometric paper, and how to find […]

£3.50
Do you have any question?